Welcome to Vision International School.
Thank you for your interest in our school.  I believe VIS offers prospective families a strong educational program with lots of opportunities available to our students to become college and career ready. I hope that by taking a brief look at our website, you will gain a better understanding of the school's view of learning, mission, and vision for the future, admissions process, academic programs, and our goals for strategic planning.
VIS is a school committed to respect, responsibility, and safety and we work towards these attributes by being focused on the whole-child. These core values helped us to develop new Mission and Vision Statements that truly capture our attitude toward students and education.  Vision International School provides an inclusive American curriculum in a separate gender setting that prepares students for an ever-changing world. Through authentic, collaborative problem-solving and independent learning, our students develop a growth mindset and positively impact their communities. We celebrate diversity, foster creativity, and expression, and instill ethics, empathy, and compassion.
With the support from the Board of Directors, VIS has transformed our facilities to include a state-of-the-art video production studio and also enhanced athletic programming with the addition of our newly designed gymnasium.  We have grown our high school program to include career and technical education courses in Business, Marketing, Finance, and Entrepreneurship.  We are also very proud of our Mass Communication Program which allows students to create, film, and edit using high-tech equipment, applications, and programs. We have added electives in the middle school program that will allow our students to explore topics in the Science, Technology, English, Arts, and Mathematics fields.
Our Administrative Team is led by talented instructional leaders who have a vast array of knowledge and who work to ensure we have the best staff at VIS.  Our commitment to professional learning allows us to keep our staff updated on all current trends in education.  Our dedicated teaching staff will take your students through a rigorous and competitive educational program that will assist them in being strong contenders for university admissions worldwide.
During the 2022-23 school year, VIS embarked on a new journey towards a New England Association of Schools and Colleges accreditation.  The NEASC aspires to provide a process for meaningful, ongoing whole school improvement and growth while honoring the unique culture and context of each institution we support.
We are also very excited that the 2023-24 school year will mark Vision International School's 10-year anniversary! We look forward to celebrating this incredibly important milestone with our entire school community!
Thank you for taking the time to look at VIS as a potential student, parent, and member of our community.   I look forward to meeting you and partnering in your child's educational career. Together we will empower passionate, lifelong learners, driven to positively impact the world.
Best Regards,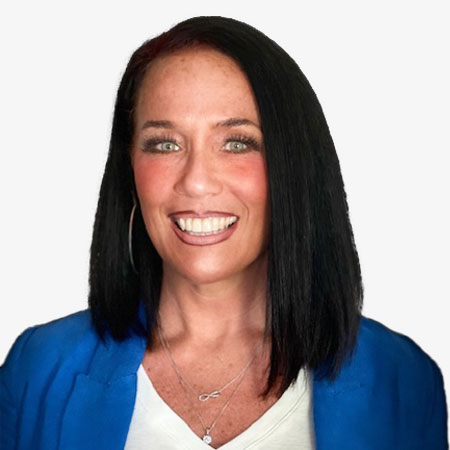 Shan Green
Head of School