School Uniforms:
All students are required to wear the VIS school uniform. If you wish to purchase from the official school supplier, Edumax, they have a variety of uniform options.
Additional information about our dress code can also be found www.vis.qa/uniforms, including a map to the Edumax location. It is not required that uniforms be purchased through Edumax.
Ensuring that students are wearing the proper uniform in each class is the responsibility of the class teacher. Students who arrive at school incorrectly dressed may be asked to make arrangements to get the proper attire. Persistent disregard of the VIS Dress Code will result in progressive disciplinary action ranging from after-school detentions to, in extreme cases, removal from the school register.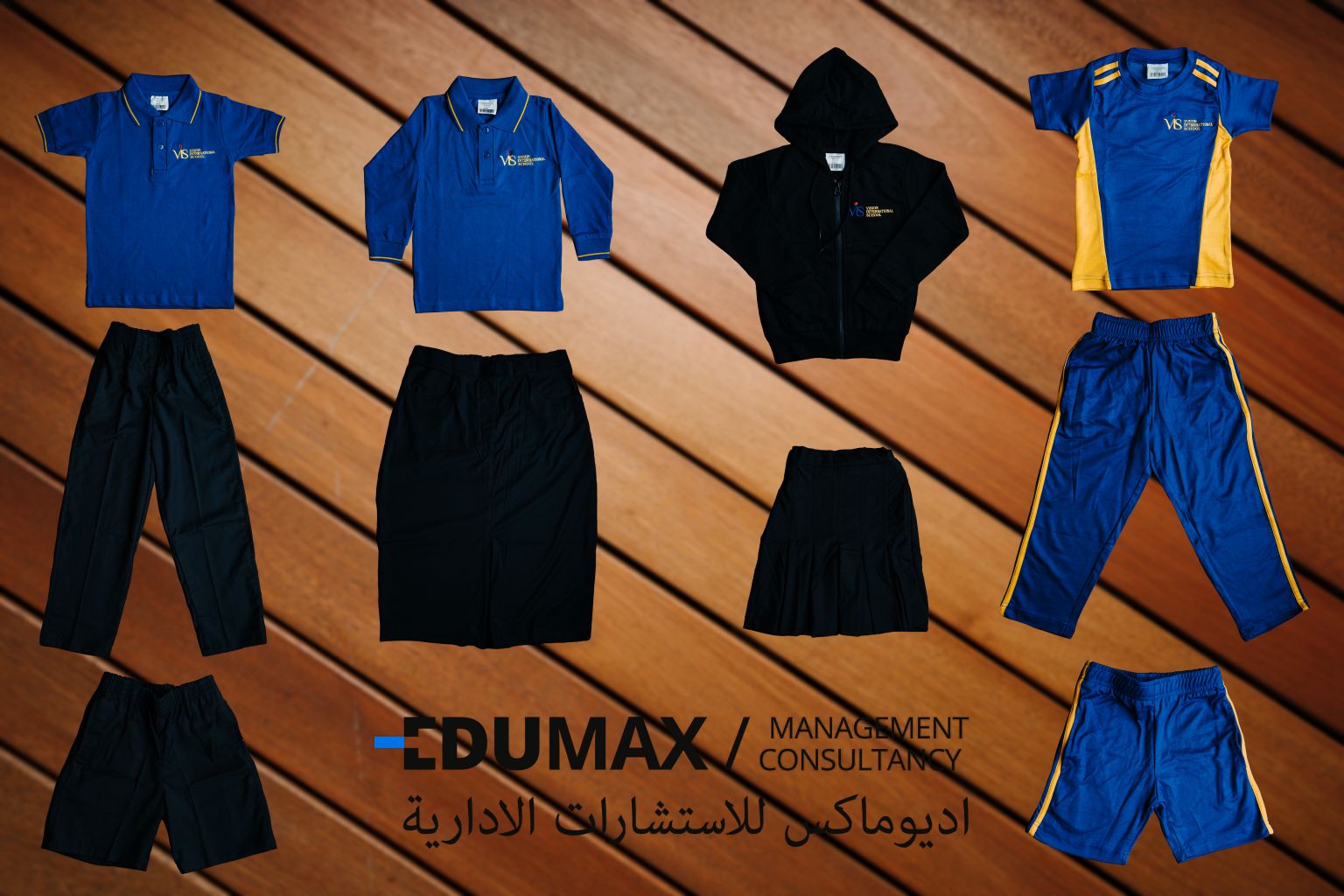 No clothing with commercial logos will be permitted in school.
Parents are kindly requested to mark their children's clothing with the child's name or initial on the name tag inside.
Parents are also kindly requested to follow washing instructions.
Physical Education Uniforms:
Physical Education is compulsory for all students unless there is a longstanding medical situation verified by appropriate doctor's documentation. Students are also expected to be in possession of sportswear for Physical Education lessons.
This must include the following: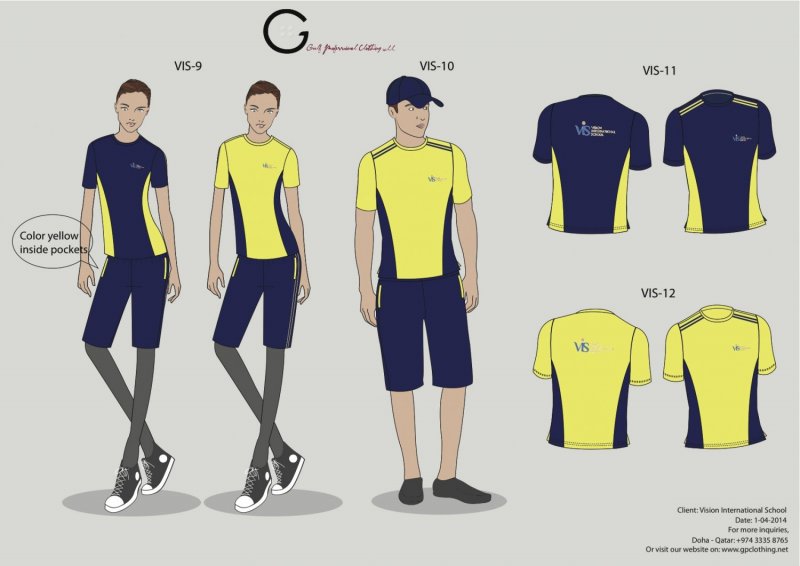 Science Lab Uniform:
Lab coat is compulsory for all Grades 10, 11 and 12 students enrolled in sciences. The coat is also available for purchase at Edumax.
Edumax
Alsadd Street, Almuftah Group Building (opposite Royal Plaza Mall)
Tel: +974 4432 1186
Mobile: +974 6690 8791
email: edumax@almuftah.com
Please click here to link to the Edumax Website